Dynamic fields
This feature is for premium members only. Dynamic fields let you pull out each team member's information without going through so much trouble when the whole team is creating a presentation together.
How does Dynamic fields work?
1
On the top right corner of the dashboard, select My Account.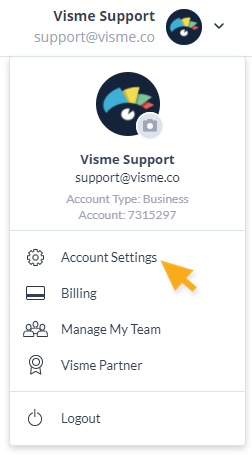 2
Make sure you are in Account Details.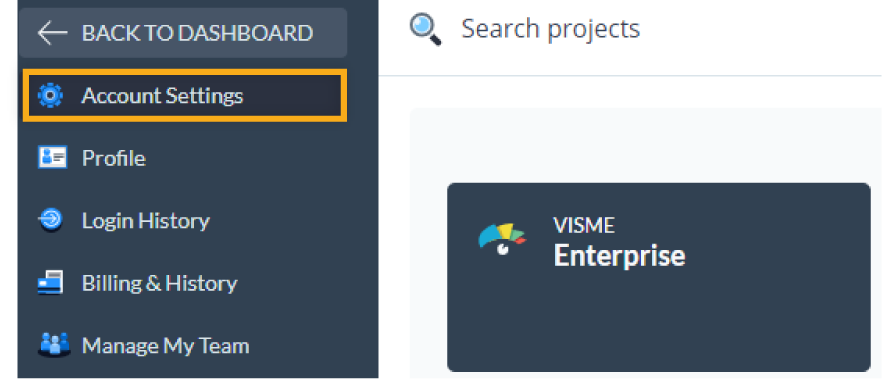 3
Scroll down to the bottom of the page. You will see a Contact Information section.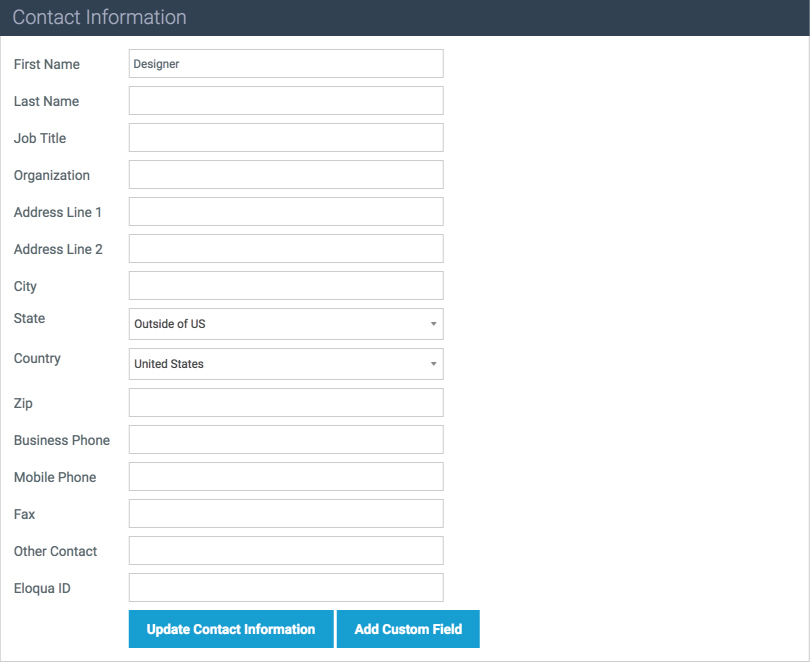 4
Select Add Custom Field if you want to add more categories. Click on Update Contact Information when finish editing. 

5
Fill out the contact information. Below is an example.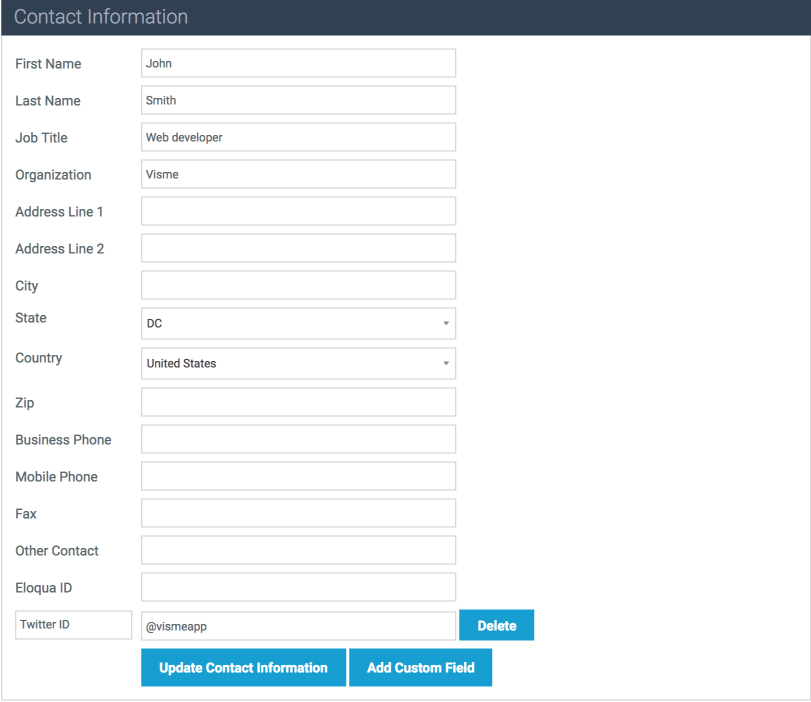 6
Go to any project and open a them. Use [ ] to type each category as shown below.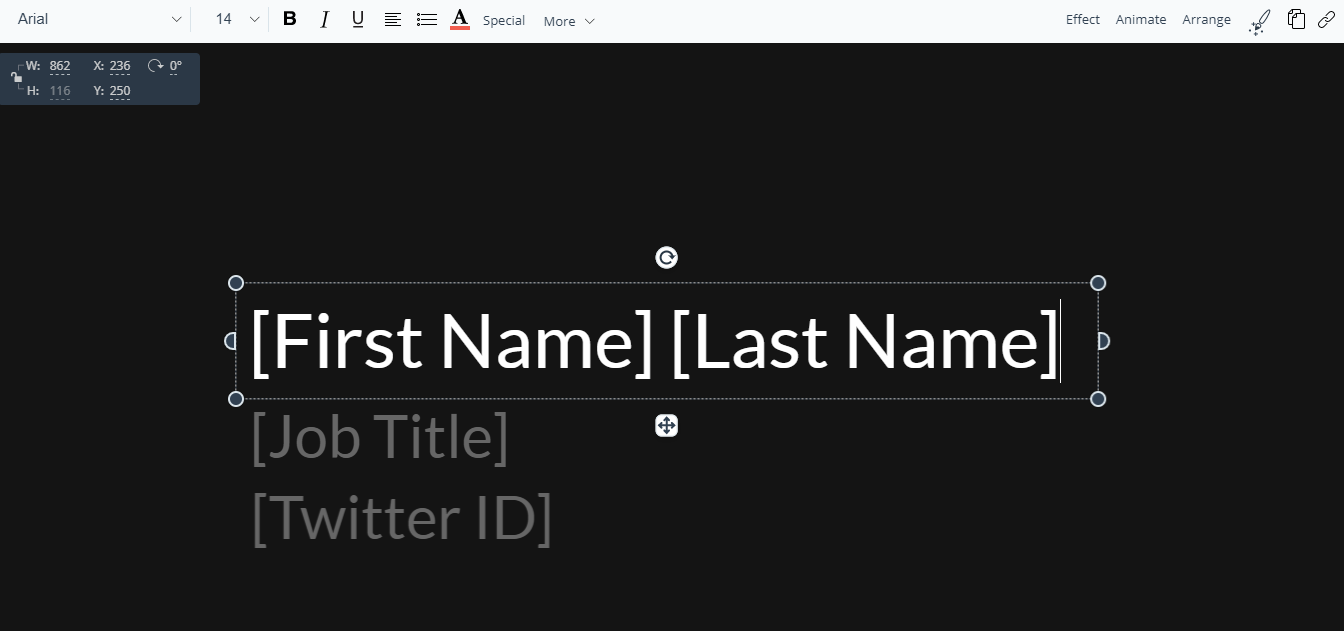 Tip: Make sure to capitalize the first letter of each key word as same as the Contact Information page shown before. This will ensure the system to work when preview.
7
After finish typing the categories. Click on Preview to see the final result.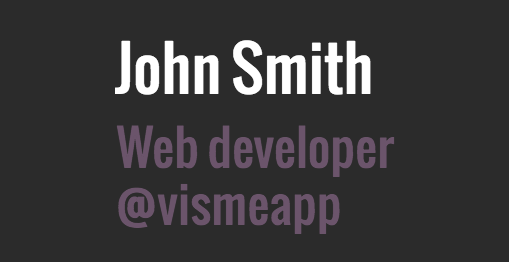 The information you filled in Account Detail will matching the preview. This is a feature that allows you to easily pull out each member's information when it comes to group presentation.