Where can I manage my profile?
1
2
After you login, click on the down arrow icon on the right of your name at top right of the menu bar. Select Account Settings to manage your profile.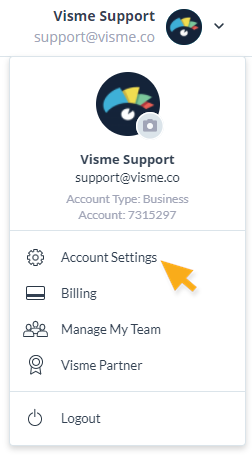 3
You can manage your account status (Free or upgrade to Premium), View/edit Login information.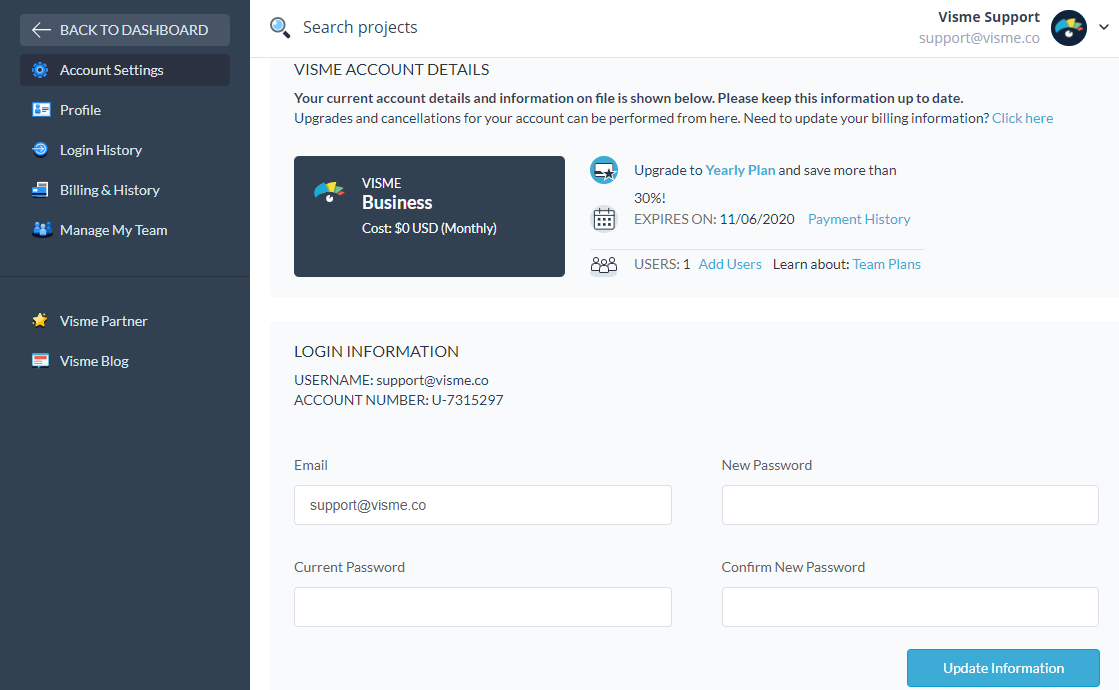 4
You can manage your profile by navigating to Profile section from the side menu.


Back to home
Home
Account & Plans
Common Questions & Answers
External Content (i-frames)
Collaboration and Team Features
Analytic Tools & Insights