How to create documents
You can create different types of Documents including Reports, Newsletters, Ebooks, Surveys, Lesson Plans, Report Cards and Charts.
Such Documents like reports or survey results may be very boring to look at if you do not have enough graphics or colors in it. Your goal is to capture your audience's attention. Visme has professional designed templates available for you to help you get started. You can personalize and customize it the way you like it. You can even start from a blank template if you'd like. Creating a report or a survey result is very simple and easy. Let's get started!
How to create a report or survey results:
1
Login to your Visme
account
. In your
 Dashboard,
click on
Create New
from the top left side of your screen to create a new project.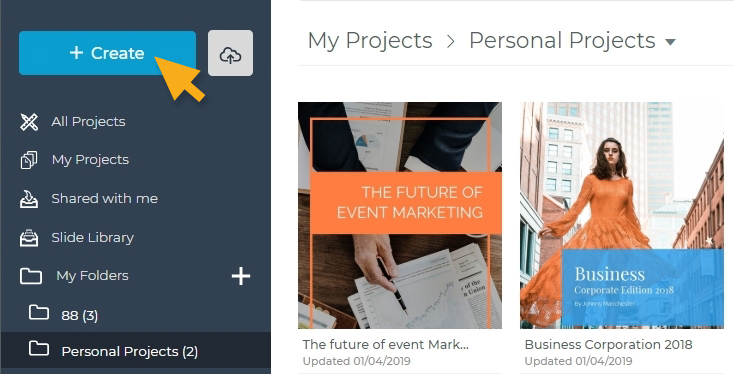 2
You then choose the Documents category from the list of visual content options. If you are creating survey results, select Surveys tab. If you are creating charts or graphs, select the Charts tab. Choose the type of documents template that fits your need.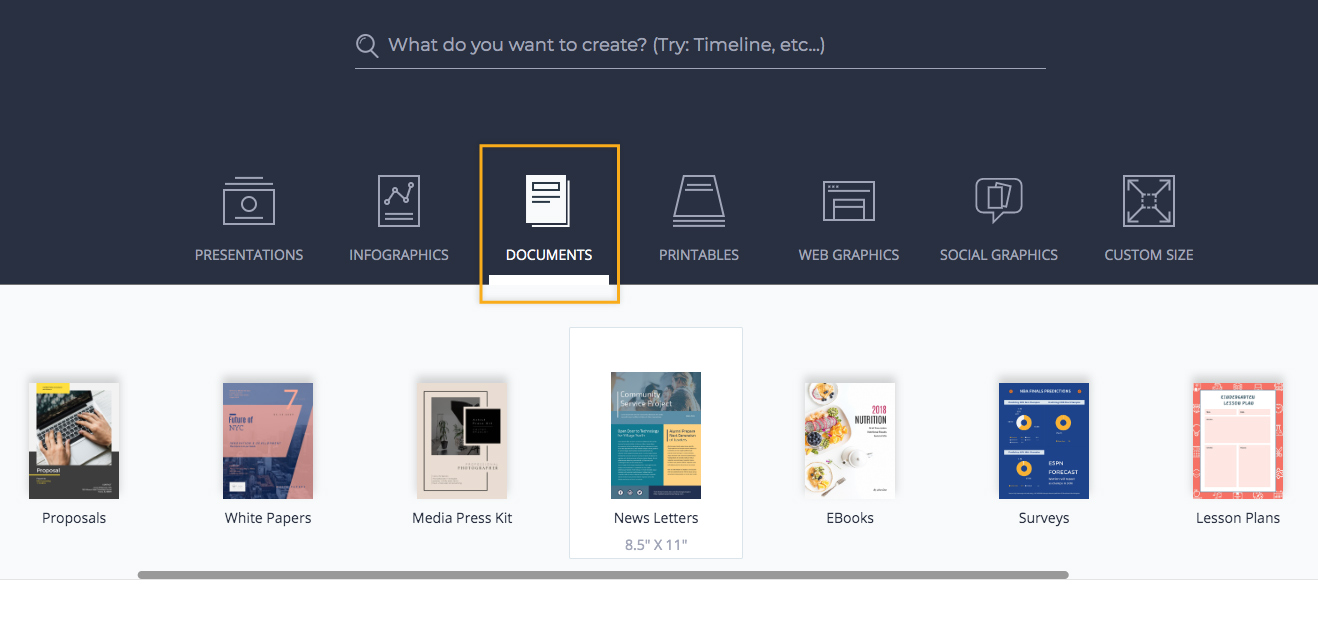 3
You can choose to change your template under Layout.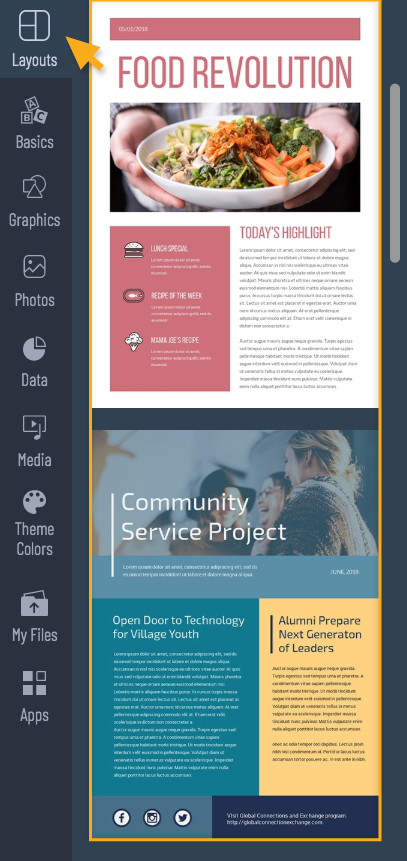 4
Select texts, icons or photos from Visme's assets or upload your own.
Basics
from the left panel has basic assets if you want to add additional content to your project.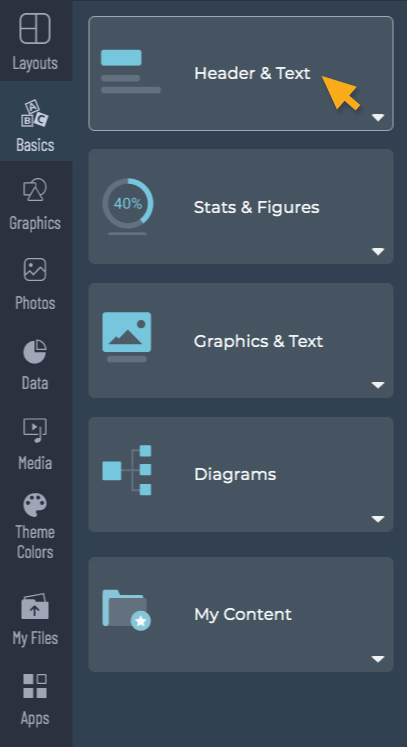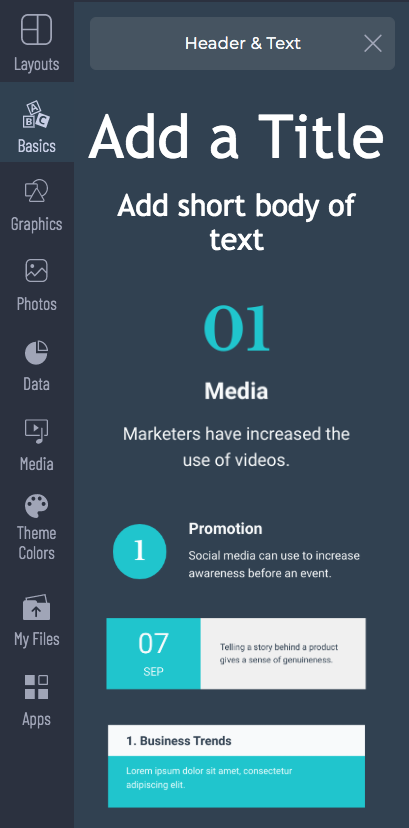 5
If you want to add more c
harts, graphs
,
tables
,
maps
or
text widgets
in your project, click on
Data
from the left panel and it will give you access to all data visualization elements depending on what you would like to visualize.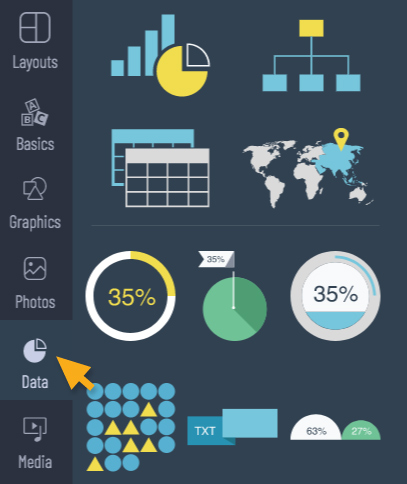 5
You can then share, download or print your project once you are done.
---
Check out this short guide on documents