Tips for using background images
The background feature allows you to not only assign a color (solid or gradient) but also the ability to upload your own image to use as the background.
There are however some tips to consider when using image / pictures as a background versus a color.
By default background images will be tiled:
Think of tiling as a mosaic over a floor. The same tile repeats to cover the area of the background. To in case of an image you upload, if it is less than the dimensions of your canvas area, it will be repeated across the X and/or Y axis (Width vs. height) of your canvas.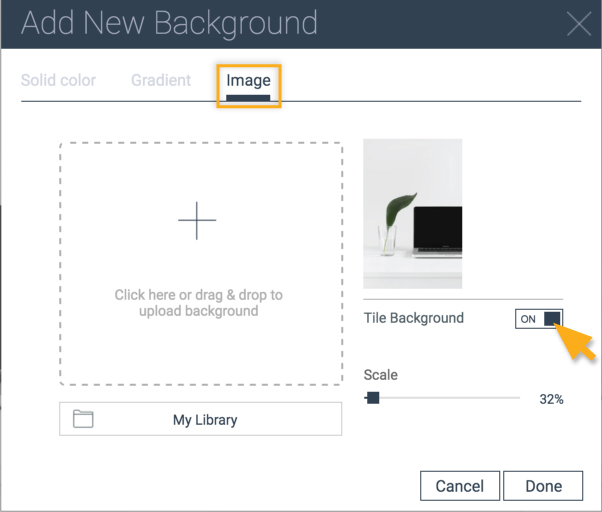 Why does tiling occur?
The reason tiling occurs due to smaller images in larger canvas area is because if it didn't tile; you'd end up with heavily stretched images that would other wise looked stretched.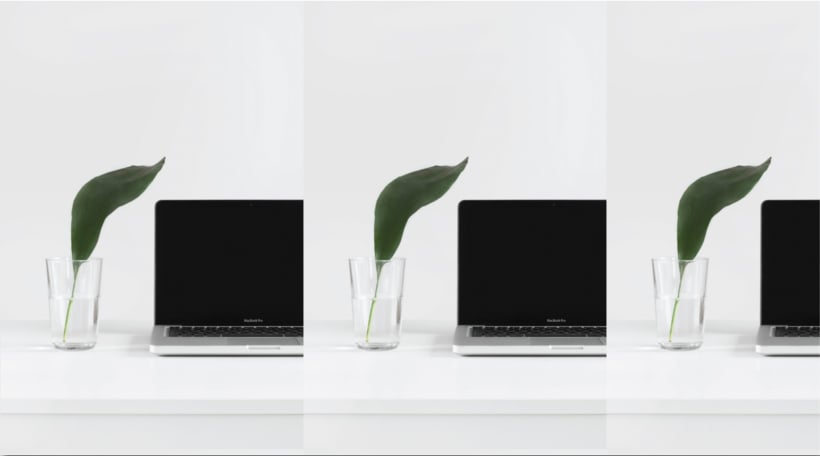 How can you avoid tiling of your image in the background area?
If you wish to avoid a repetitive background and given if your image is too small to fit in canvas area the trick is to either:
A. use a seamless texture:
So when it repeats, it will not look tiled due to being seamless; This is the case in number of Visme default textures.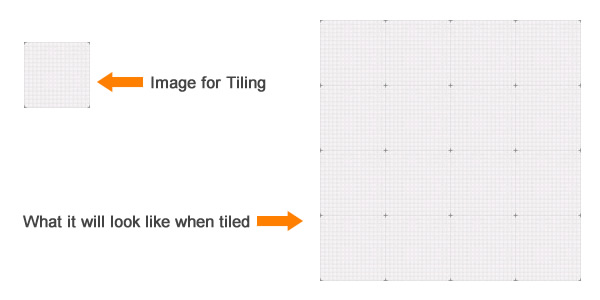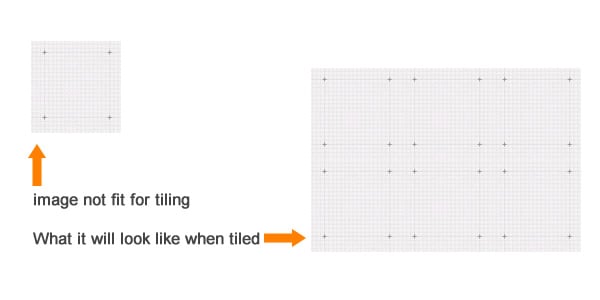 B. Upload a larger background image
Use an image that is larger than your canvas area (so if you have a 800 X 1000 canvas for example;  upload an image that is larger than that area)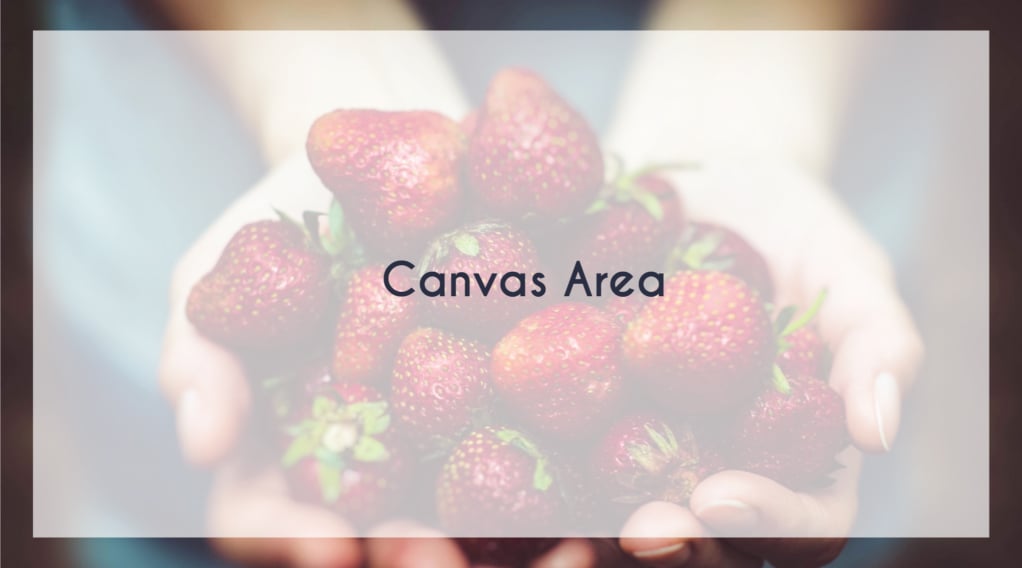 Tip: When you uploading an image from outside resources. Try to keep your image dimension under 2mb without getting an error message.
How do I tell the size I need for my background image?
If you want to avoid tiling, you need to use a larger image than your canvas area.
To detect your Canvas Size, follow this tutorial.
By knowing your canvas size, you can make sure to select an image that is exact size or larger than your canvas.
You will need to locate or resize your image before you upload to Visme.  Although we have an image crop tool, it does not apply for use on Backgrounds.