How to add Page Numbers
Visme allows you to add page numbers into project. Page numbers are great to keep your project slides/pages organized. Here's how you can do so:
1
Inside Visme editor, right click anywhere inside the canvas and select Add Page Number from the drop-down menu. Once you do so, you will notice the page number added into your slides.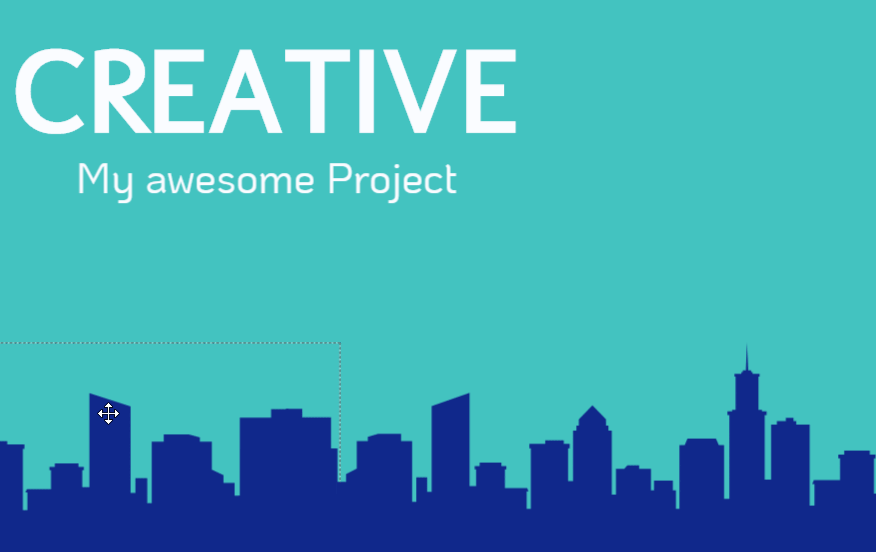 2
By default, the page number will be positioned on the bottom-right corner, however you can easily change its position by clicking the drop-down menu under Position section.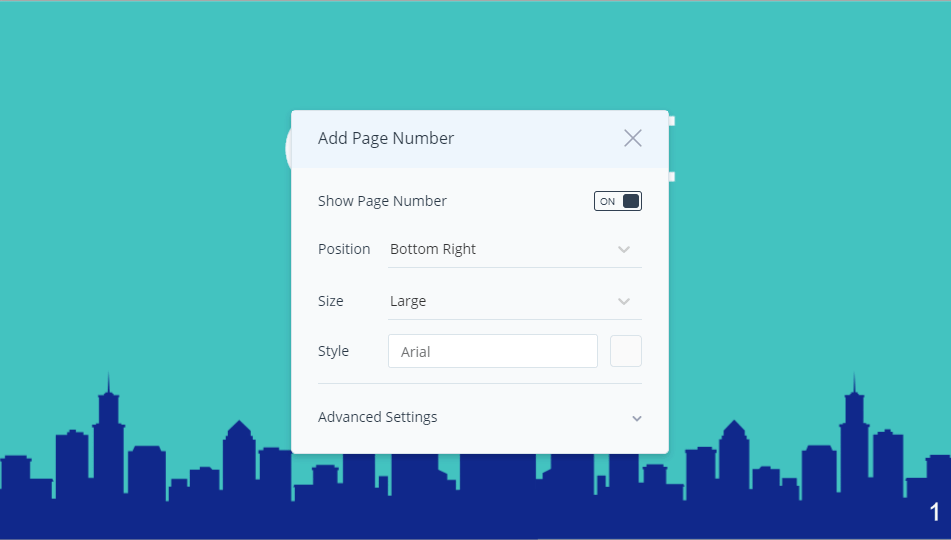 3
You can also change the size, color and font. The changes will automatically reflect on your project.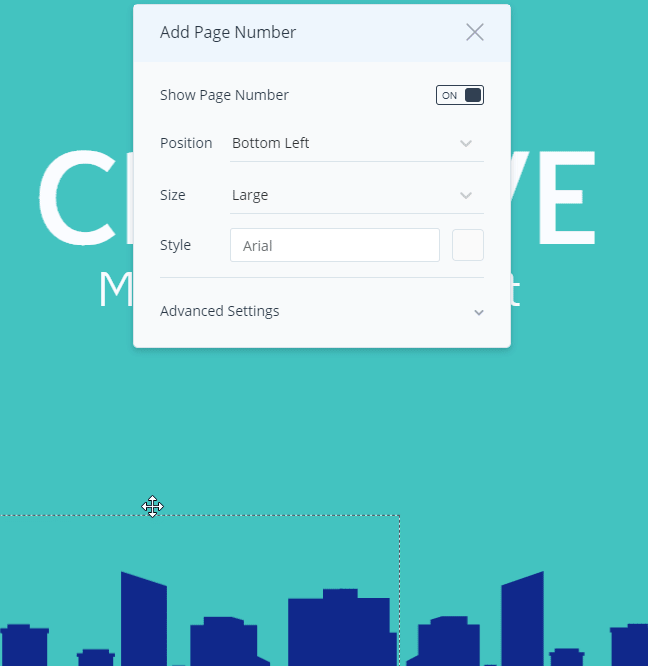 4
Under Advanced Page Number Settings, you can change number style from Regular numbers to Roman. Under Advanced Position, you can manually adjust the padding of your page numbers.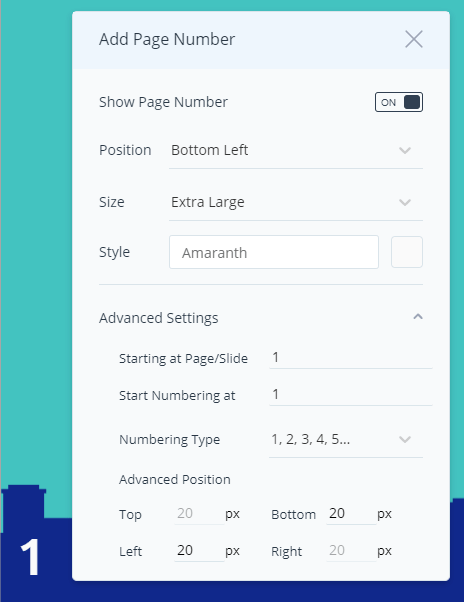 5
If you want your page numbers to start showing from a specific slide, simply enter the number of the slide under the Starting at Page/Slide field. The same applies for Numbering, by default the page number starts from 1 but you can change it based on your preference.